In the days leading up to Query Kombat, I'll be featuring guest posts from the judges on a variety of writing topics, from ways to polish your writing to common openings. Check back and follow me on Twitter to stay updated. Today's post is from Natasha Raulerson.
Just Write

Happy Query Kombat everyone!
I'm dusting off my guest posting fingers. It's been a while, and I admit, I've missed it. When it comes to writing, unless you're doing it full time, life can often get in the way. Especially when big events happen: wedding, kids, etc. Trying to put a schedule on writing works for a lot of people, but for some of us, finding the same time to write every day is absolutely impossible.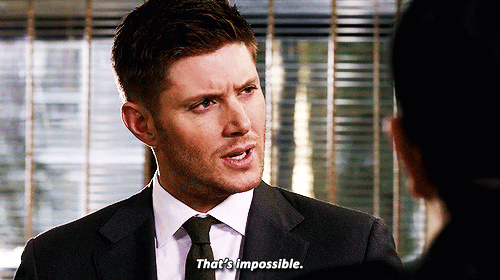 A lot of people might say it's essential to have a schedule.
For them it might be.

For you, it might not be.

For me, it's just not going to happen.

Writing is not a birth control pill. The important thing is not when you write or that it's done at the exact same time every day. It's just that you write.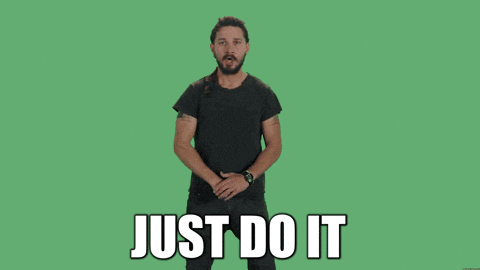 This also doesn't mean you have to write 2,000 words a day. As much as we'd all like for that to be a reality, sometimes it's just not. Sometimes, we get stuck on a scene. Sometimes, your six-month-old doesn't want to sleep. Sometimes, you just want to bang your head on the keyboard and hope the gibberish somehow fixes the giant plot hole you've been gaping at for three days.
That's okay too. The important thing is to get into a rhythm when it comes to writing. Whether you write five words or five thousand words, the important thing is to write something every day. This could be before you go to work, on your lunch break, sneaking a few words between meetings, or at 3am while secretly indulging in that ice cream you've hidden in the back of the freezer. It can be ALL of those times on various days or even all of those times during one day.
Don't be intimidated by the people who can write a million words a day or have the luxury of doing it at the same time every day. It's amazing that they can do that. I would love to do that, but it's just not a feasible reality at the moment, but I do write.
Whether it's five words or five hundred, I write, because this is ultimately my goal. To be a published author.
If you want to write, write. In the car, while cooking dinner, while you're sitting on the porcelain throne because it's the only ten-minutes a day to you get to yourself.
Just write every day.
You CAN do it. Granted, it might mean losing social media time. Instead of checking Facebook, write in a journal or on your phone. You might not be able to take the "Are You A True 80s Movie Buff" quiz, but you might figure out just what your character is going to do next.
So, don't despair if you can't write at the same time every day, or if you can't write two thousand words every day.
Just write every day.
Those words add up. Just like anything else, those writing muscles build. You'll eventually have your own weird, awesome ritual of writing that works just for you. Then, before you know it, you'll have a rough draft of a novel.
It's something to get excited about.
Then comes editing, but that's a different post entirely.
If you want to write.

Just write.

I have faith you can do it.
Natasha grew up as a tomboy hanging with the guys, getting skinned knees, and swimming in the South Florida sun. Tattoos, Jack Daniels, and books are three of her favorite things. By day, she's a fulltime mom, wife, student, and author. By night, well she's still all those things, often sacrificing sleep to create stories, hang with the family, and get snuggle attacks from her two spoiled pups. She is represented by the amazing
Laura Bradford of The Bradford Literary Agency
.